Call us at Gate Repair Reseda if you need immediate assistance on your broken gate and gate openers. We offer great services to clients in California, for less.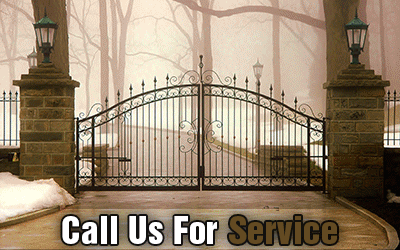 That means you get to enjoy topnotch repair services, without the need to spend so much. We are simply your gate repair ultimate partner.
Gate Repair Reseda has all the necessary parts ready anytime you need servicing on your gates. Because we are open 24 hours a day, 7 days a week, we can drop by anytime you need the assistance. Give us a ring now and our servicemen will be there at your place in no time.
We are the best company you can call when it comes to driveway gate repair and other concerns about your gates. Our technicians are highly trained to do any gate-related job and deliver the best results you could ever ask for. Our services are very reasonably priced - we give value to your money, not to mention the high quality of the results of each job we undertake. Just give us a ring and we can talk about your gate's problems and if you have any more inquiries about our other services. We have the most modern machinery and equipment we use for our services.
Call us now : 818-922-0751
Contact our company for free estimate